Are manual cars more fuel efficient
Posted in: News | Back to blog index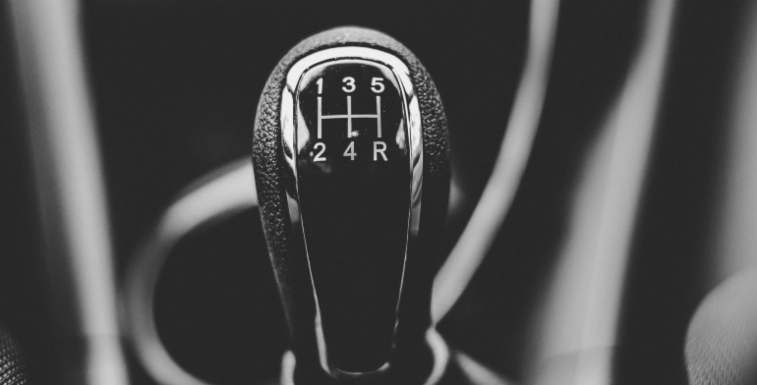 Automatic vs Manual Gearboxes
When planning to buy a new car, one of the main considerations is the choice between automatic and manual transmission. For years the answer to the question 'are manual cars more fuel-efficient than automatics?' would have been a resounding 'Yes'. But modern automatic gearbox technology might have changed that answer…
In the UK 5 years ago, there were only 500,000 new automatic transmission cars registered, but this has now increased to over 1,500,000, which means automatics outnumber manuals.
2020 was the first year that UK drivers brought more automatic cars, and the trend is continuing according to consumer reports.
In the past, many people rejected automatics on the grounds of being less fuel-efficient, but today this is not always the case. These numbers suggest people are increasingly convinced that cars with automatic gearboxes aren't going to mean sky-high fuel consumption costs.
How are gearboxes and fuel linked?
To understand which is the most economical, we need to look at how fuel and gearboxes work together in both cars with manual transmissions and automatic transmissions. With a manual gearbox, we use our 'manual' judgement to decide when the engine's ready to move up or down through the gears. So, if you're looking at saving fuel while driving a manual car, you should try to make sure you are staying in this most fuel-efficient optimum range of revs – changing up early, and down later, especially when city driving.
With automatic transmission gearboxes, instead of using a clutch, there's a 'torque converter' meaning there is no need clutch pedal because there is no need to shift gears. Older automatic gearboxes generally only had 3 or 4 gears – so staying within an optimum range of revs was more difficult, especially on cars with smaller engines, using more fuel. As well as being inefficient, these gearboxes are heavier than manual, meaning even less fuel economy.
The new generation of automatic transmissions
Automatic transmissions often now have more gears than their manual counterparts, up to nine vs six, making the new classes of automatic transmission much more efficient. Additionally, there are other features like locked torque convertors that no longer slip and generally more advanced mechatronics that have made the gap between the two transmissions much much smaller.
The previous resounding 'Yes' answer to 'are manual cars more efficient' is a thing of the past.
The future of manual
Don't write of manual just yet… A manual transmission vehicle is cheaper than an automatic, which can mean quite a lot of extra money to spend on fuel. It's also generally cheaper on maintenance costs and servicing too.
By 2030, we won't be allowed to buy a car with a manual transmission – there's no set ban on manual, but there is a ban coming into place in 2030 on all petrol and diesel cars, which by default rules of manual. The ban will only restrict the sale of petrol and diesel cars, so those that are already on the road can continue to be driven, meaning tor those looking for an affordable car, the demand for manual will still be there.
Plus, even when 2030 comes around, you'll still find die-hard manual fans wanting to privately buy your manual vehicle.
About Coast2Coast
Here at Coast2Coast, we offer a full range of both manual and automatic vehicles. We have full knowledge of all the brands we offer and can advise you on any specific issues relating to the vehicle(s) you prefer, saving you hours (or days!) of research. We are aware of all car variants including engine size, which are the most fuel-efficient, standard and additional features, technology, and of course compare prices and spec for similar cars for you. We will consider all running costs and offer great deals saving you money.
Since starting out in 1999, we have built an enviable reputation for being able to provide the best deals, and this applies to cash purchase, finance or lease deals. We welcome both private and business customers and can offer part exchange too.
If you are looking for finance deals, you can apply for finance or request a free car leasing quote on the Coast to Coast website.
Credit brokers will offer consumer credit from a panel of lenders who have registered offices in England and will be authorised and regulated by the Financial Conduct Authority. Terms and conditions will apply, and all offers will be subject to status. Monthly payments will need to be made on all contracts for the length of the agreement, and the vehicle may need to be returned on final payment depending on type of contract.