Our latest lease deals on Audi and BMW
Posted in: New car launch News | Back to blog index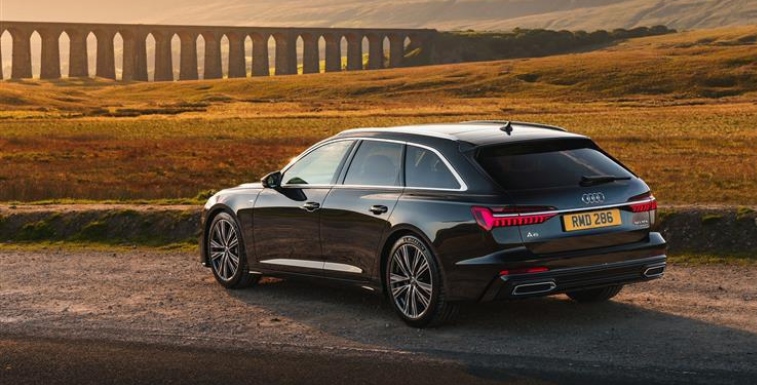 Drive your new car home in just a few days
A global backlog of car parts has created long waiting lists for new cars. Jaguar Land Rover seem to be particularly badly affected and have announced delays of up to 18 months for new cars.
As a result, we have seen the cost of used cars soar over the last few months, making them highly overpriced and increasingly difficult to find.
At Coast2Coast Cars we have available stock on many cars that you can drive away without having to wait.
Buying or leasing your car through us is a seamless process and we will be with you all the way.
As soon as you place your order we will ensure you receive your new car as soon as possible.
Click here to see all our stock cars: Leasing Offers
Audi A6 40 Avant
Audi's much improved 5th generation A6 Avant is a large, luxurious estate that combines practicality with panache. It boasts a higher-tech, better finish and offers buyers more charisma and driving reward than previous versions.
The A6 Avant offers the most complete all-around proposition in terms of model choice, practicality and technology and out-sells its rival BMW 5 Series Touring by two-to-one and is even further ahead of competitors including Mercedes' E-Class and the Jaguar XF.
The 2-litre diesel CRD version offers fuel efficiency of 50.4 mpg and the interior is great. Elegantly designed with high-quality finish, it ticks all the boxes and leaves the competition behind.
Monthly leasing starts from £476 a month and we have immediate stock available: Audi A6 40 Avant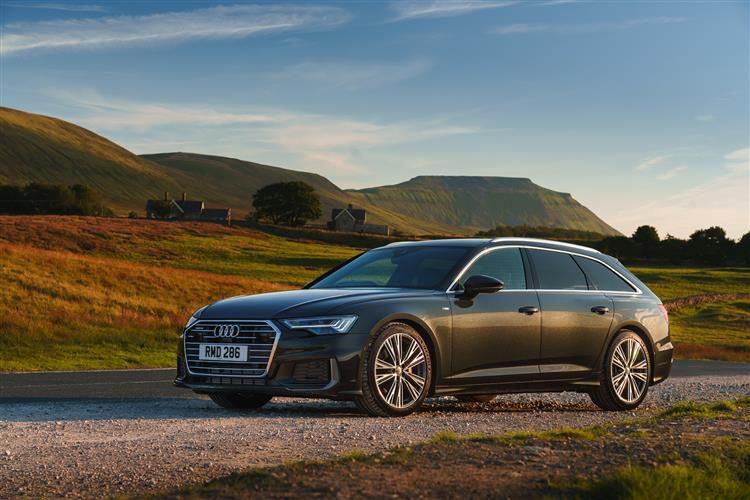 BMW X2 SUV
The BMW X2 SUV is a sportier version of the X1 model and is the first model that could be called a Coupe in the smaller SUV 'C'-segment.
Under the skin, the X1 prevails, but this sleeker design brings a more dynamic look and is targeted almost exclusively towards on-road use, delivering a more sporty feel than the X1.
The four-cylinder engine range is efficient and economical and this X2 definitely has the X-Factor.
Monthly leasing for the X2 starts from £409 a month and we currently have immediate stock available for the X2 and four series coupe: BMW X2 sDrive18 SUV