Best UK prices on Audi A4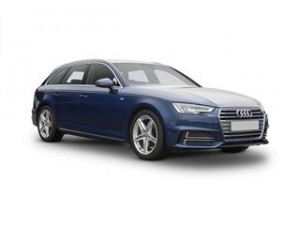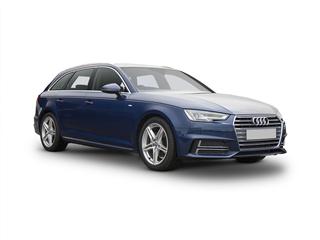 It's no surprise that the Audi A4 is the car giant's biggest seller. Renowned for its comfortable and softer ride the A4 has been upgraded to further increase the gap between its nearest class rivals. The performance as always is enough to keep you smiling whilst interior comfort and a focus on driver technology makes your journey seem anything but a chore.
The latest Audi A4 has upped its game, claiming best in class in for weight, fuel economy, driver technology and not forgetting practicality. There's a choice of diesel and petrol engines ranging from 148 to 268bhp. There's also the option of Audi's famous Quattro all-wheel drive and 8 speed Tiptronic gearbox.
The A4 also comes in a more practical Avant estate version as well as the more common 4 door. Those amongst you who like a sportier ride and performance will be interested in the S4 and RS4 models. There's the usual high end standard features included on all models such as alloy wheels, Xenon headlights, three zone climate control and a 7 inch colour display screen.
Running costs remain low with a great balance of economy and performance right through the engine range with some examples capable of up to 57.6mpg to keep fuel costs down.
You can see if there's an Audi A4 for you with our live online quotation service which could save you thousands from the list price. Simply select the spec and options you prefer then we display the final price. Our catalogue of dealers who specialise in Audi's can search for the best deal for you today.
http://www.cars2quote.co.uk/api/showrange/122