Best UK prices on Mazda 2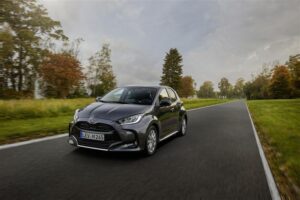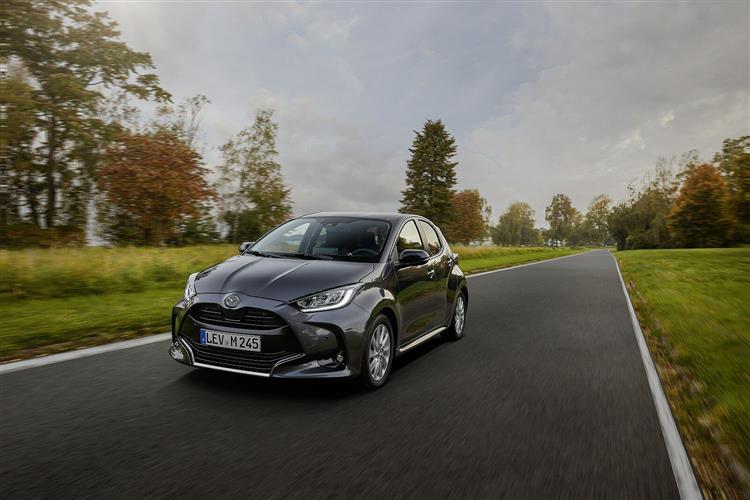 The Mazda 2 packs sports performance into a clever supermini. Small yet perfectly formed with character in abundance. Available in 11 versions of trim and spec there's a choice for you. Select from petrol or diesel engines and manual or automatic gearboxes. The quickest engine is the 113bhp petrol engine that can go from 0-62mph in just 8.7 seconds. Fuel economy is excellent throughout the range with the best being the SKYACTIV-D that can return up to 83.1mpg.
The Mazda 2 interior now includes a 7-inch infotainment screen on some versions, reducing the number of buttons needed making for a far simpler dashboard. Circular air vents give a sporty feel too.
Boot space is 280 litres seats up, seats down this increase to 960 litres. The ride is fun with subtle hints of the MX-5.
Our UK dealers always have the best deals when it comes to purchasing your brand-new Mazda 2. We cut out the need to haggle therefore removing any stress when purchasing your new car. Simply use our online car quote system to book the car of your choice, submit your enquiry, and one of our specialist hand-picked franchised dealers or suppliers will contact you directly to discuss the final list price. This price is often hundreds or even thousands of pounds cheaper than buying directly from the dealer. See how much we could save you today using our simple car builder form online. Our service is entirely free and with no obligation to purchase the Mazda 2 offers you are presented with.