Best UK prices on Audi A1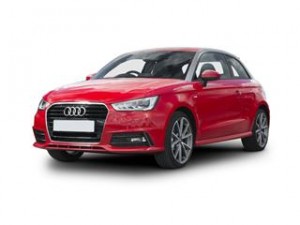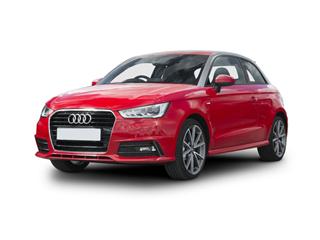 Often regarded as one of the best small cars on the market and a former What Car? Of the year winner the Audi A1 continues to be a leader in its class. With a new more sportier appearance and punchier engine the A1 delivers in looks and performance. Choose from the ultra-economical 1.0 TFSI engine to the power delivering 1.6 TDI with all engine options providing agile handling and gear shift paddles for S-Tronic transmission an optional extra.
As always standard features rank highly and the Audi A1 is no exception. Automatic Start-Stop system comes as standard. Electromechanical power steering too. Choose from 4 editions, the SE, Sport, S Line and finally the top of the range Black Edition. Each one possessing a superb quality interior, which make it a great car for the families, even if they have babies, which then they can find baby car seats in babyzoom site online for the infants security.
You can choose from the compact 3 door or the more practical 5 door.
Each version has a refinement that defies their size. Offering comfort and driving pleasure to compete with many of the A1's more expensive rivals.
Safety as always is paramount with the Audi A1 and an array of safety features as standard is included, such as secondary collision brake assist, adaptive brake lights, electronic stability control and a full airbag system.
You can customise your Audi A1 to suit your taste, from trim colour and entertainment system to the type of steering wheel. Allowing you to spend your money on the extras and options you prefer.
If the appeal of the Audi A1 is too much and you're seriously considering one as your next car then we could save you money. Our network of nationwide Audi specialists have access to deals that means we could save you money from the list price. Our online quote system is easy and quick to use and gives you the option to select any modification and optional extra you may wish, only then do we display the final price. At no point are you under any obligation and our service is totally free.