Cupra Deals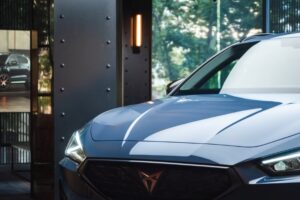 Selecting your next car is an exciting prospect but of course, with this comes making the decision. At Coast2Coast Cars, we aim to remove the hassle that comes with finding the right car for you and that's why we are highly regarded when it comes to delivering results and pointing people in the direction of their next deal.
Whether you're looking for a Cupra Ateca or any of the other Seat Cupra models, you can use our car configurator to find your perfect car. So, whether you want a Seat Leon, a Seat Ibiza or something different, we can take care of your needs.
What Makes Coast2Coast Cars the Right Choice?
We have experience and in the car buying industry, which counts for a lot. Over the years, we have worked hard to develop relationships with manufacturers and dealers, allowing us to build up a network of trusted suppliers.
This means that we can help you purchase your next car or take advantage of contract hire offers. We have many years of working with customers and fine-tuning our service to ensure that we tick every box. Our knowledge of cars and what you want helps us go that one step further, providing a service that sets us apart.
With access to a wide network, we can find you deals that really do give you something to think about. From great savings to dealer deposits and extras that give our deals something unique. We take a proactive approach too, which means that we are always looking for the latest deals, ensuring that we are never standstill.
How Our Deals Stand Out
Every deal we offer is tailored to the needs of each client. So whether you're looking for a small vehicle that's ideal for running around town or something that's perfect for taking the family out on a day trip, we can find the right deals for you.
Once we have an idea of what you are looking for, we will go away and begin searching for the latest deals on the market. Our deals are exclusive to us because we work closely with our partners and network to source deals that really work.
We understand that purchasing or leasing a car is a big financial commitment so we do all we can to help you make savings across the board. What's more, if you have a vehicle to part exchange we can also consider that as part of the deal too. Everything we do, every decision we make and the service we provide is done so with each client in mind.
Our team of experts are always on hand to ensure the deals are clear and concise, allowing you to make an informed decision.
Delivered by Specialists
We have to say that we are the experts when it comes to finding deals. We are also able to help with finding a financial offer to fit your purchase, giving you even more reasons to turn to us.
Our deals and our finance offers to go hand in hand, turning us into your one-stop shop for your car purchasing needs. As a trustworthy, reliable and highly recognised company, we are committed to delivering satisfaction.
We create a service that covers everything and we never let our customers down. Don't go wasting time looking for the latest deals because you simply won't find them!
With us, you can let our team take care of all the hard work, leaving you to make the decision of which deal works best for you. We put the fun back into finding your next car because it's a seamless experience that our clients simply love.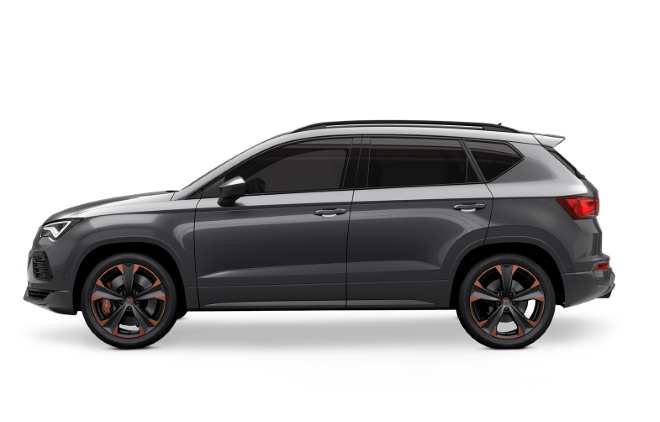 The Cupra Ateca is elegantly powerful, with a 300PS engine it goes from 0-62mph in 4.9 seconds. It has road-ready technology making an enhanced driving experience made possible by six versatile driving modes, a DSG automatic gearbox and 4WD technology.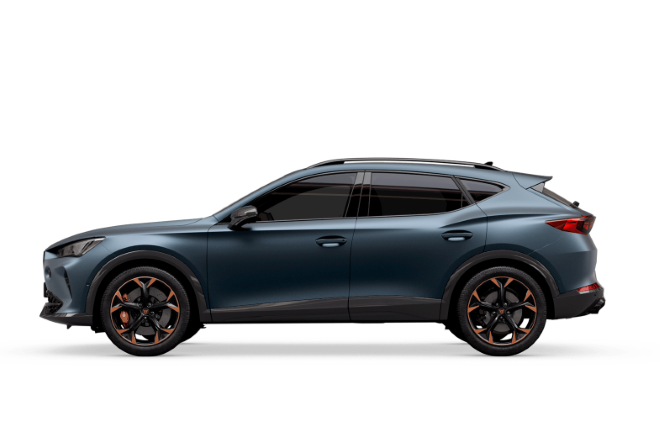 The Cupra Formentor is pure performance. With a 2.0-litre/310PS engine, 4Drive technology and a 7-speed direct shift gearbox, it is thrilling in every sense. With early recognition, it emerges as a serious contender for its competitors. The SUV drives every bit as good as it looks.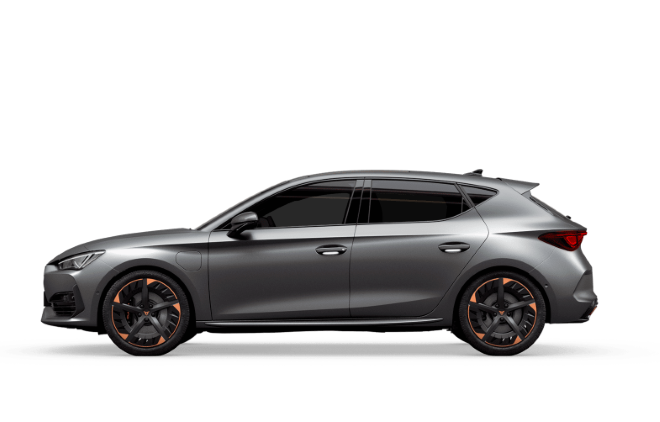 The Cupra Leon has a superb performance engine with all the benefits of a PHEV, enjoy up to 32 miles of emission-free urban driving. Pure performance 0-62 in just 6.4 seconds and a max speed of 155mph. Intuitive digital features with technology-centred around you, for a superior driving experience.