Dacia Finance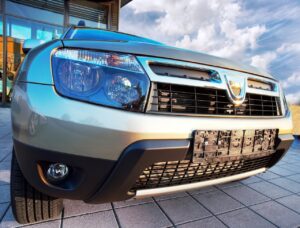 Offering a wide range of vehicles, Dacia cars offer value for money and a great way to own a vehicle. Whether you opt for the Dacia Sandero or the Sandero Stepway, at Coast2Coast Cars, we are confident that you will love everything about the ownership of the vehicle of your dreams.
Of course, even though Dacia is all about offering excellently priced cars, you're still going to need to spend thousands of pounds making your purchase, even after we have sourced the best deal for you. You can always opt for a hire purchase if you wish but many people choose to take the option that allows them to own their car after they have made their final payment.
Therefore, we do everything we can to find the best finance deals out there.
Affordable Car Finance
If you have your eye on a new Dacia car then our car configurator can help you make the purchase a possibility. However, once you have chosen your car, you then have to worry about financing it but this is where we can help. We have the potential to explore a range of finance options that give you the freedom to make an informed decision. The great thing about finance is the way in which it provides you with flexibility over the payments you make and with a monthly payment that fits within your budget, you really can own the car you have always wanted.
The finance that we offer comes with an affordable monthly payment and you have the scope to select the period you want to pay your finance over. So, that can range from one year to five years or maybe longer but either way, it gives you control over how you pay for your car
without needing to use your own savings.
All of the finance offers we provide are authorised and regulated and we make sure you are aware of the interest charged. Everything we do is done with your best interests at heart and that's why we work hard to ensure we help you find the vehicle that is right for you and then helps you to cover the cost.
With our experience and understanding of the market, we are confident that you will find the right finance offer to fit your circumstances, helping you to take ownership of a new car!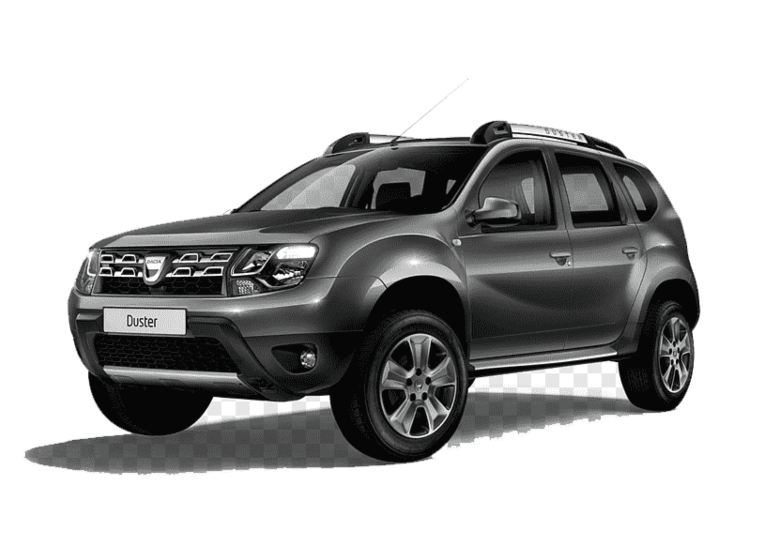 With rugged new styling, completely redesigned interior and innovative tech, the Dacia Duster are an adventure-seeking SUV that's ready for anything. The Dacia Duster is better than ever and is probably the best value SUV you can buy.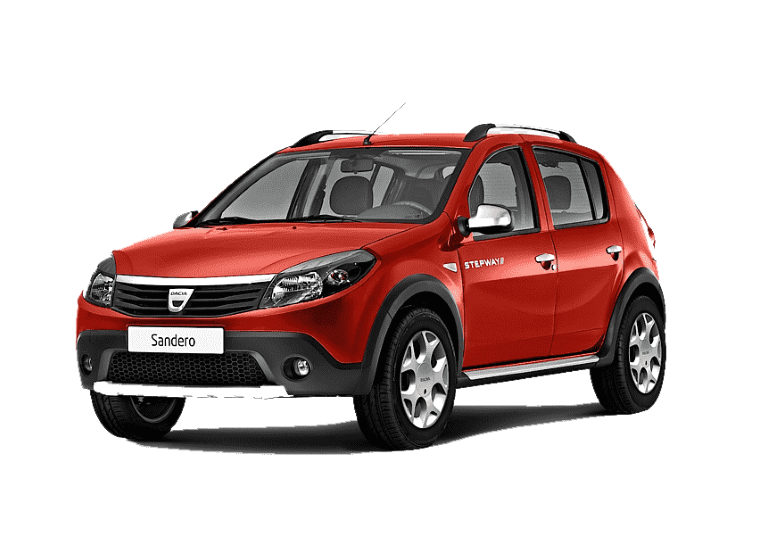 Totally redesigned from the ground up, the Dacia Sandero gives you more for less. With new LED Y-shaped headlights, hill start assist and emergency brake assist all as standard, they really are redefining the essentials. Generous boot and interior space.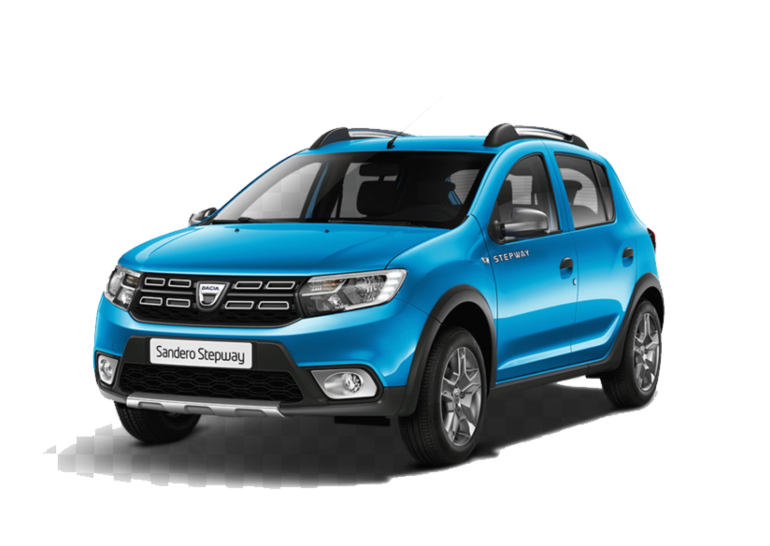 Totally redesigned from the ground up, the all-new Sandero Stepway features rugged SUV styling, LED Y-shaped headlights, roof bars, hill start assist, air conditioning and emergency brake assist all as standard, they really are redefining the essentials.